Keys Group brings together three of the UK's leading providers of specialist education, care and activities: Accomplish, Keys and Peak.
The organisation supports more than 2,000 children, young people, adults and families in services and schools across England and Wales.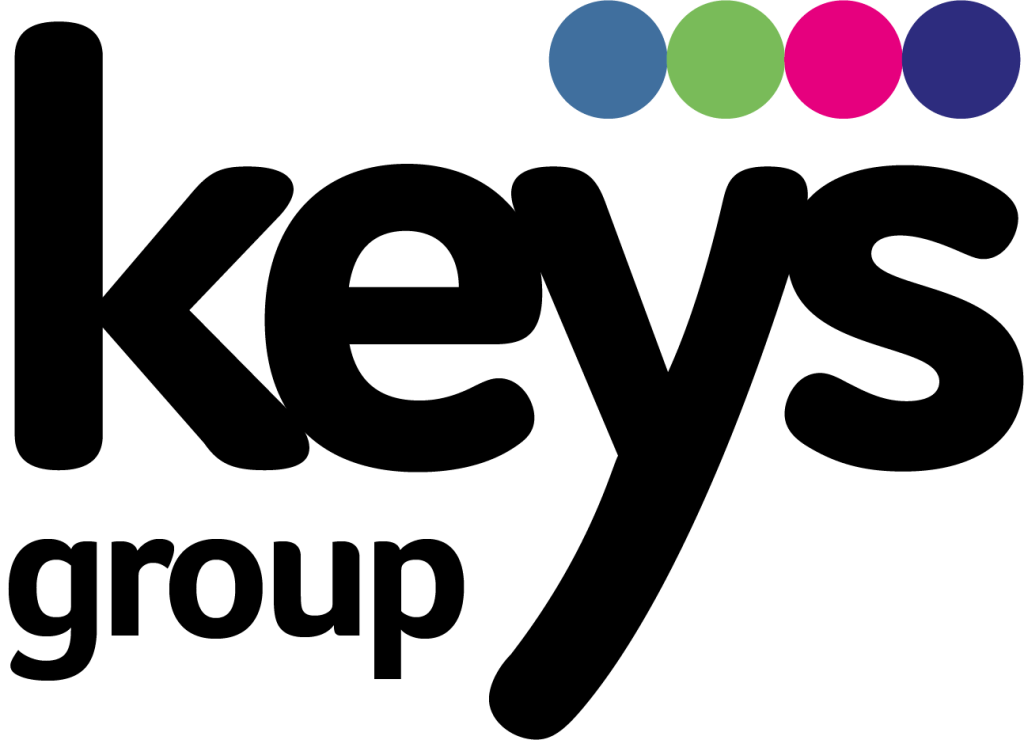 Accomplish provide specialist residential and supported living services across England and Wales for adults with learning disabilities, autism, mental health needs and acquired brain injuries.
Keys delivers education and care services for children, young people and families across England and Wales. This is done through specialist schools, residential children's homes, activity and intervention, leaving care services, adult resource centre and family assessment centres.
Peak offer indoor and outdoor activities available to schools and the public across seven adventure centres in the UK. Education through activity is available for schools where bespoke alternative education programmes are created to engage young people and empower them to experience the outdoors, boost their self-esteem and increase their confidence. The adventure centres offer activities such as bush craft, abseiling, climbing, canoeing, high ropes, kayaking and much more.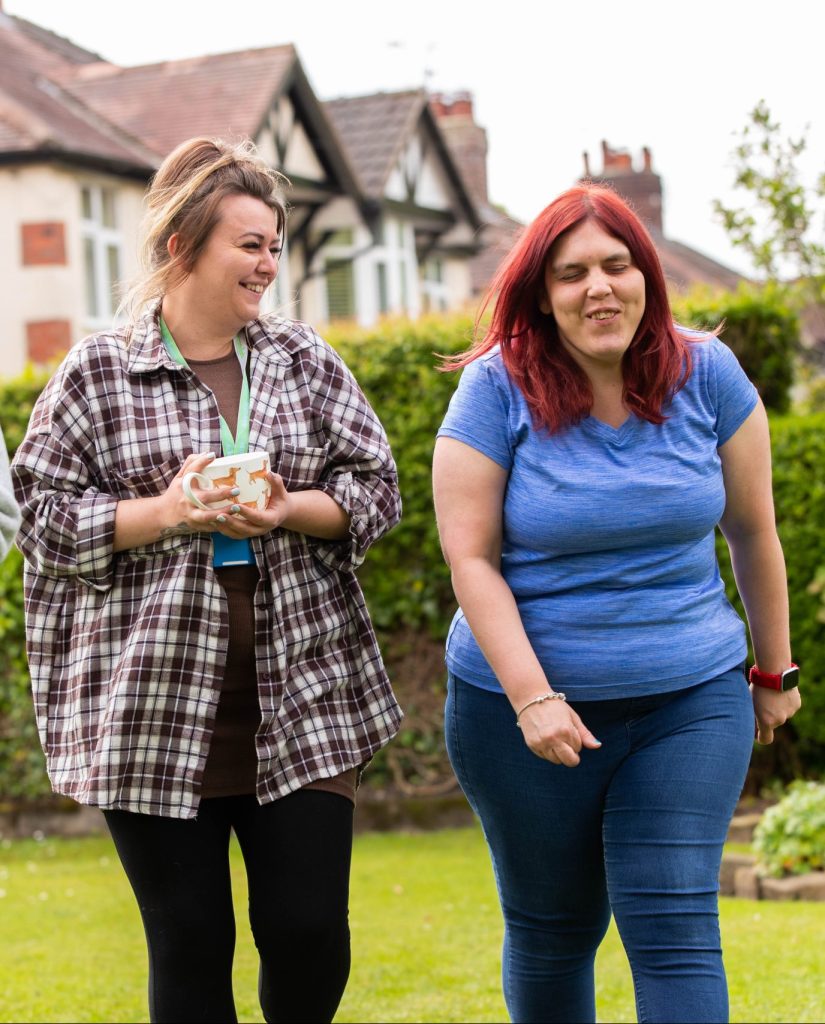 The ethos of Keys Group is simple. We inspire, encourage and support children, young people and adults to achieve great things and lead happy, healthy and successful lives.
EPIC VALUES
EPIC VALUES
The Group's EPIC values are simple, clear and powerful.
Excellence – Accountable and intent to achieve the best in all that we do. Challenging ourselves to the highest standard of learning, development and performance.
Passion – Committed and ambitious in heart and mind. Delivering the best outcomes for the people we support.
Integrity – Working honestly and transparently. Sharing our results and learnings.
Caring – Showing compassion and empathy. Placing the people we support at the center of all we do and taking their feelings and wishes into account.
LOOKING FOR A CAREER IN ONE OF OUR BRANDS?
APPLY TODAY