Keys Connect
Keys Connect
Keys developed and began the roll out of our trauma-informed therapeutic practice model, Keys Connect, in 2022, beginning with our residential children's services. Since then we have continued embedding Keys Connect across the organisation, a process which is on-going.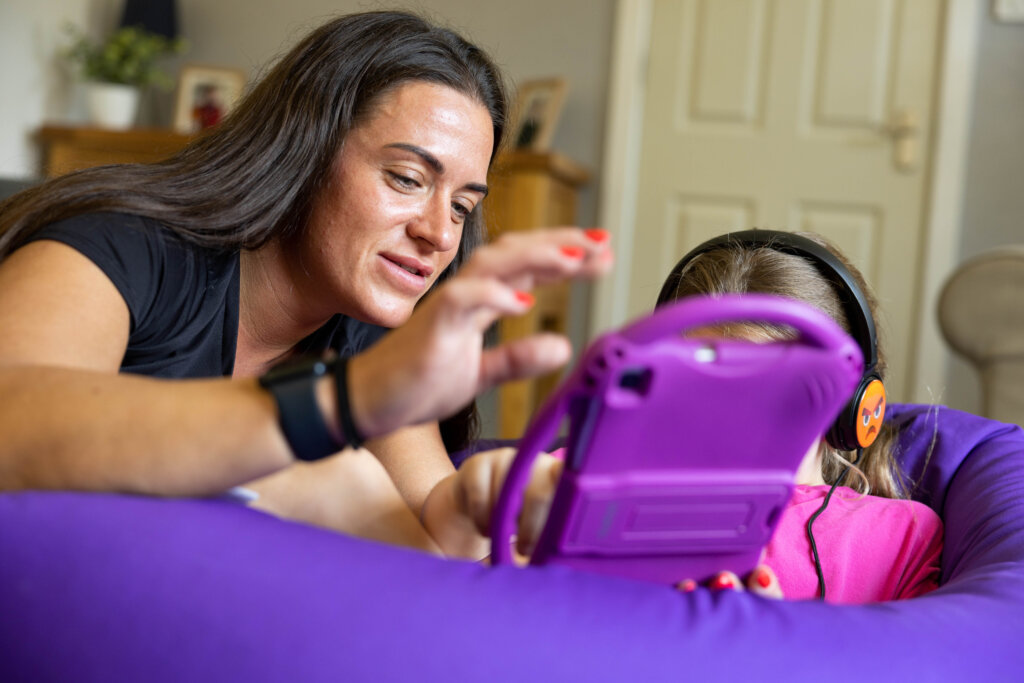 Keys Connect is a model of therapeutic practice developed from research and understanding about how adverse childhood experiences can impact upon the people that we care for, look after and support.
It is also grounded in knowledge of attachment and developmental trauma and in best practice thinking about how real and lasting therapeutic change can be achieved. The model recognises the central value of relationships and the importance of working with people to develop their personal strengths, talents and resources.
Keys Connect further emphasises the importance of consistency and joined up working between people at all levels of the organisation.
The children, young people and adults we support must feel safe, and to achieve that the practitioners who support them must also feel safe. This in turn promotes the growth of trust and emotional security which is the basis of therapeutic change and the means by which the otherwise devastating impacts of previous trauma can be overcome. Keys Connect is a coherent model that is easily recognised as practical and relevant by people at all levels of the organisation. It brings attachment and trauma informed care to life in understandable, deliverable and measurable ways.
Keys Connect training and ongoing guidance from our in-house clinical service, equips our people with the knowledge, skills and support needed to provide outstanding therapeutic care. Keys Connect includes an extensive programme of learning and ongoing professional development to help carers, teachers and support workers maintain an active therapeutic consideration and understanding in their work, applying a trauma and attachment informed framework to fully understand the needs and potential of all those we support.